November 12, 2022
Posted by:

Seoadmin

Categories:

SEO, Website Design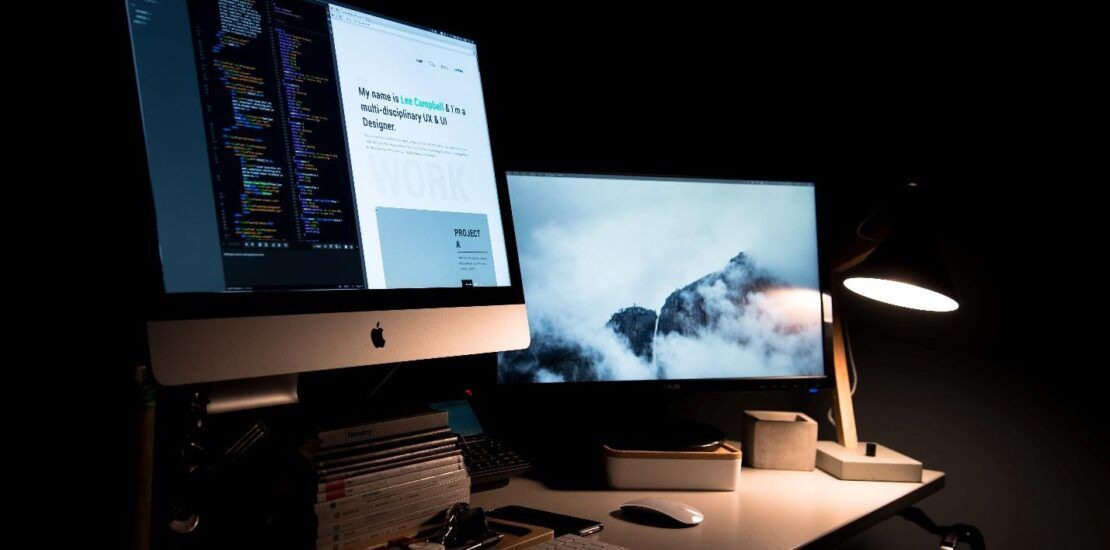 Conversion rate optimization (CRO) is the strategy of maximizing the user percentage or website visitors to execute the desired response on your webpage. The perceived usefulness of your website, brand reliability, website traffic relevancy, and various other criteria determine the conversion rate. Conversion rates are integral to the success of any digital marketing strategy. If your SEO company isn't leveraging Conversion Rate Optimization strategies, you're wasting traffic.
Conversion Rate Optimization
You may frequently find yourself in a bind when developing a step-by-step approach that produces meaningful outcomes. Here are nine research-backed techniques for gradually optimizing your website conversion rate.
Definite website goals
Before embarking on your conversion rate optimization path, it is critical to establish website goals for which you want to monitor and optimize conversion rates. You must measure visitor behavior against these goals to generate certain benefits for your firm.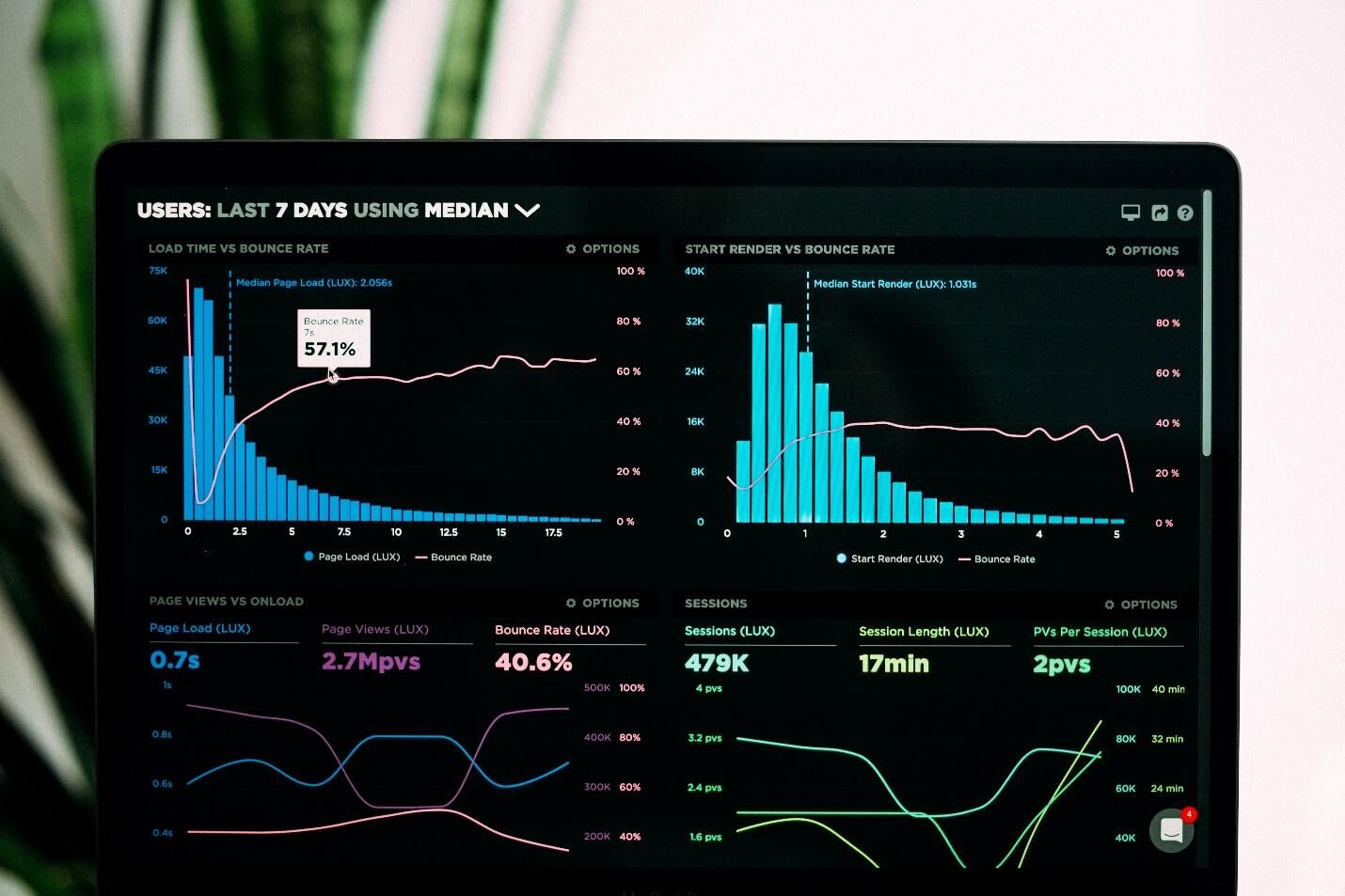 Emphasize your value proposition
The value proposition of your webpage services is a quick explanation of why a visitor should choose your products/services above your competitors. As a result, the first approach toward converting visitors is to explain what distinguishes you and why purchasing from you is a wise option. Multiple website design aspects communicate and reinforce your website value proposition to optimize conversion rate.
Conduct a competitive analysis.
You must first understand their strengths and shortcomings to get a competitive advantage. You may then utilize that data to illustrate your unique selling propositions (USPs) and advantages over your competition.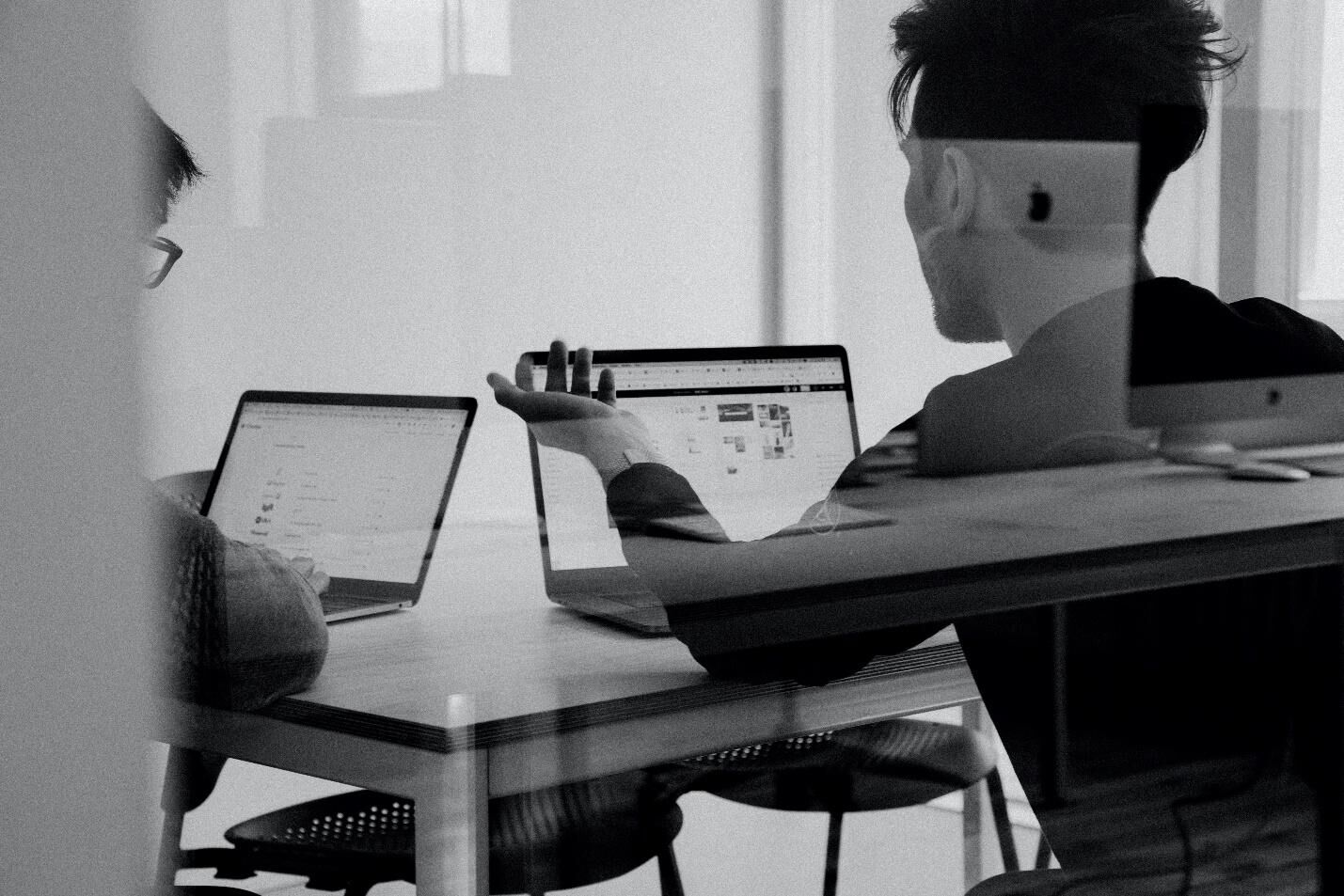 Examine your present conversion funnel.
You should thoroughly understand your web page's typical user path and conversion funnel when optimizing conversion rates. This will assist you in determining where visitors' behavior (hesitating and leaving) toward the website.
Gather and evaluate visitor information
Regarding conversion rate optimization (CRO), the best technique to learn more about your customers/visitors and their preferences is to track and evaluate your website data frequently. Analyzing traffic sources, click-through rates, landing page responses, repeat customers, and user experience and feedback will better explain your visitors' behavior.
Improve layouts of website pages
Modifying the style and layout of a website depending on visitor data enhances the conversion rate. The following are some tips for website layout modifications to optimize conversion rate.
Make website navigation simple and user-friendly.
Improve the speed of website loading time (i.e., by using small-size images)
Including a pop-up on your website will dramatically increase your conversion rate.
Money-back assurance alleviates consumer anxiety and allows you to get past reservations.
Including a countdown timer intensifies the urgency, resulting in a better conversion rate.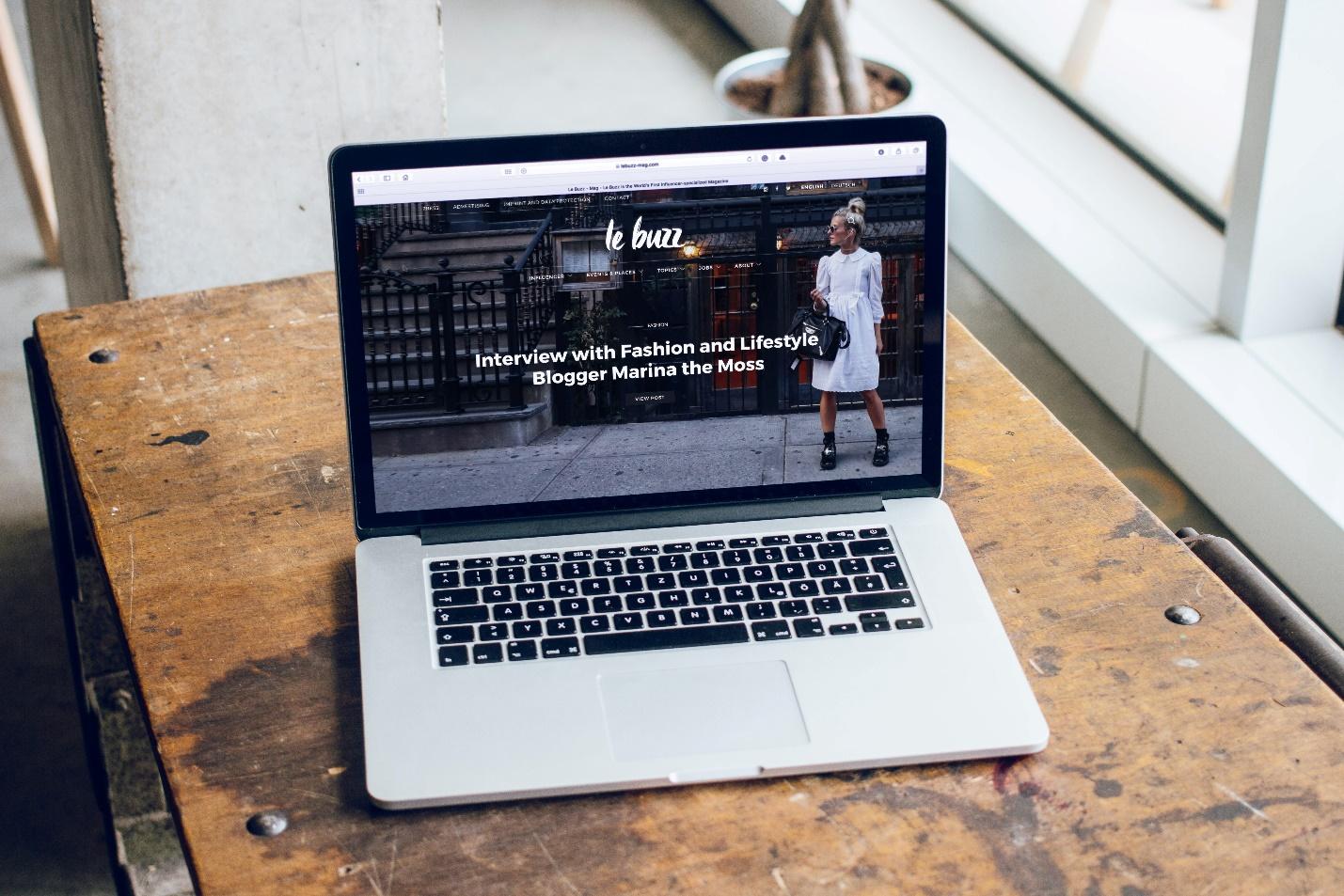 Use excellent practices for sales copywriting.
Increasing the persuasiveness of your website's sales text is a common goal for optimizing conversion rates. The headline is the most critical aspect of sales copy that you should continually assess.
Building trust with reviews
According to research and findings, visitors who engage with a review section are 58 times as likely to convert. Did you know 89% of customers read internet reviews before placing an order? Including review and testimonial sections on your website helps boost conversion rates.
Include live chat service
When website visitors do not convert, they may have a query or concerns regarding your service or product. Your customer support or sales representatives might use live chat to assuage the anxieties of hesitant consumers.
Final Thoughts on Conversion Rate Optimization
Conversion rate optimization helps your marketing campaigns perform better. The following strategies are a wonderful place to start when it comes to strategically improving your conversion rates. The main thing is to identify your goals, collect data, and execute objective tests regularly to determine what engages with your target audience.