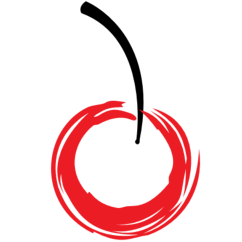 No Guessing, Proven Results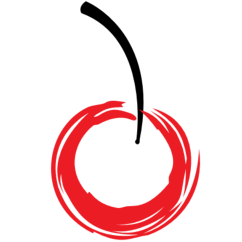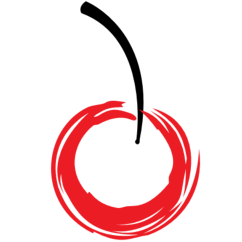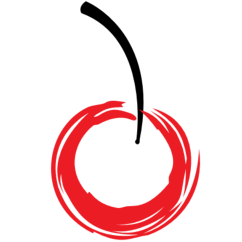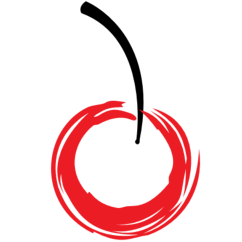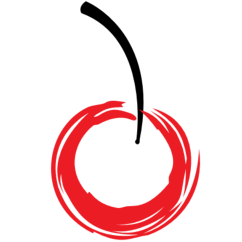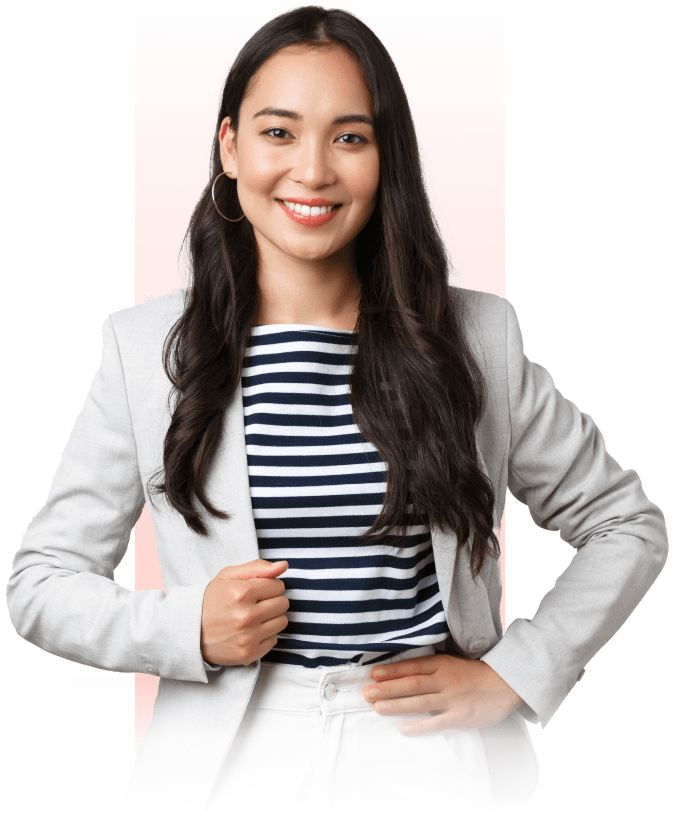 Dallas Website SEO Audit Services
Everything Starts With an SEO Audit
Are you a website owner searching for a Dallas Website Audit? You want to make sure your website is up to date and meets specific requirements before launching an SEO marketing campaign. Your campaign may not even succeed, and you may end up spending more money than planned if your website is not optimized. If your site isn't optimized, run a Website SEO (search engine optimization) audit.
30% of consumers had a positive re-targeting advertising experience. Whether you realize it or not, you've likely purchased more than one product or service online due to re-targeted advertising campaigns.
You may also want to run a website audit if you are looking to push your website to the top of Google listings. Don't  optimize your site because someone told you to do so; Discover the purpose of optimizing your website.
Whether you are a large company auditing your clients SEO or reviewing your SEO, you need to do some planning. You need to be sure you outline what your goal of optimizing is and what strategies you are going to use.
Take a look at your website to determine what is right, what is working, and what is not good, and what is not working. Your Dallas Search Engine Optimization Company should start an audit.
Why SEO Cherry For SEO Audit Services in Dallas, TX?
An SEO website audit is an in-depth analysis of your sites ability to attract new viewers based upon search terms. A check will allow us to determine what the plan of action needs to be for optimizing your website. You cannot run one website SEO audit and stop. We wcontinue to audit your site frequently to ensure maximum optimization.
How Often Do I Need to Do This?
You need to run several audits throughout the year because search engines change their requirements, your clients need different information, and what you have may simply not be working. The more you run an SEO audit on your website, the more traffic you will be getting which in turn leads to more income.
Technical Website SEO Audit
There are numerous factors that affect your search engine position. However, there are a handful of technical issues that are super influential.
The goal of a Technical Website SEO Audit is to increase traffic, rank higher, and improve conversion rates. Here are a few things we check with every professional SEO Audit.
The first Step is to crawl the website. Crawling the site will uncover your basic technical sites errors
We must ensure your site is redirecting to the HTTPS version of your site. Otherwise, visitors will run into 4xx and 5xx status codes instead of content.
SEMRush states over 23% of websites have slow load times. Site speed affects the user experience. User experience, in turn, impacts the bounce rate and time on site.
Submit your sitemap without errors to Google & Bing. By submitting your sitemap correctly the search engines can understand your site better and rank you higher.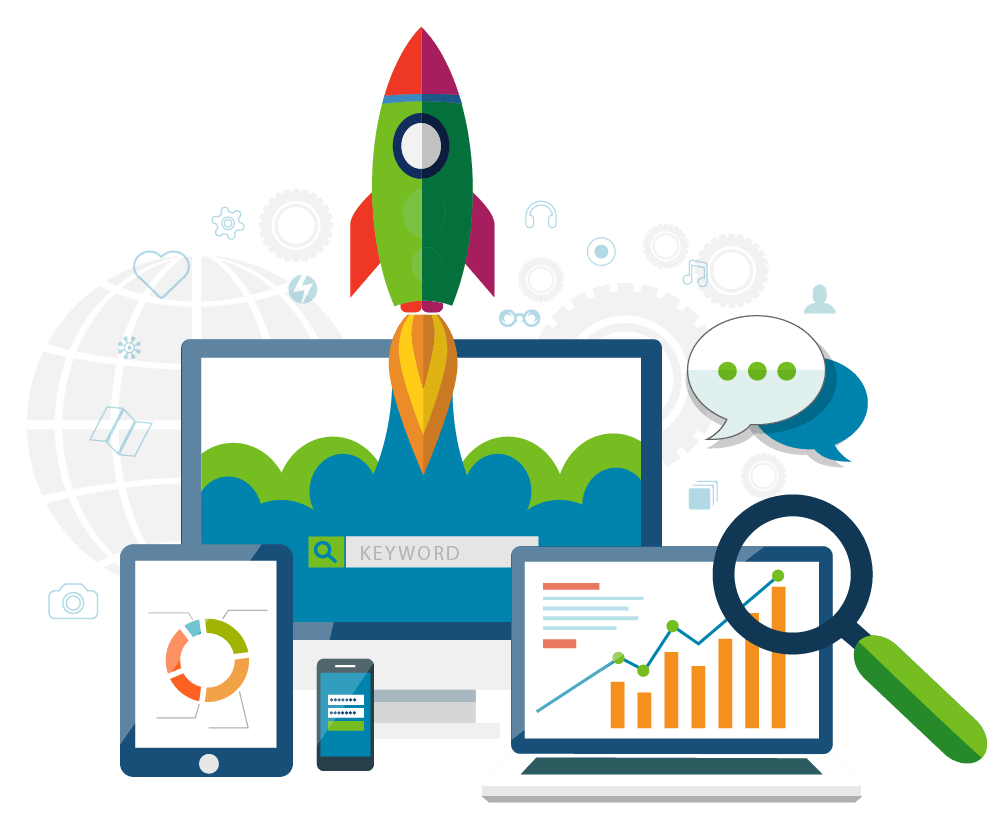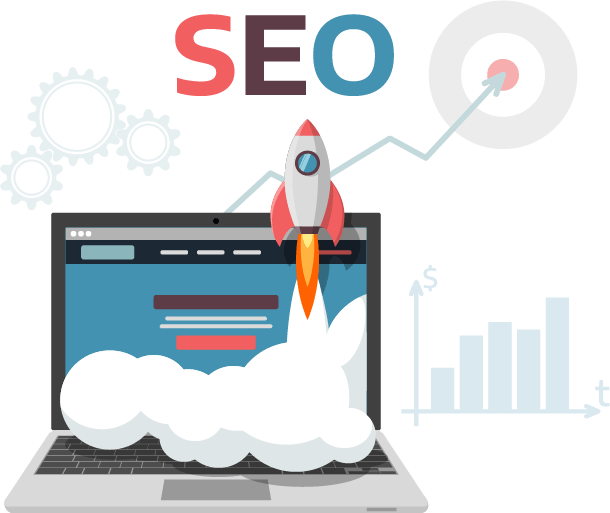 To rank high in search engines, you must be mobile compatible.  The Google Mobile-Friendly Test is a great place to start understanding how Google sees your site.
Keyword Audit (Check for Cannibalization)
Frequently we find too many pages optimized for the same keyword. This causes search engines like Google to disregard those pages. By shifting our keyword focus we can increase indexing and improve visibility.
The robots.txt file tells web bots what files to crawl and what to ignore. Many people accidentally block pages here and cause their webpages not to be indexed.
Google & Bing Site Search Evaluation
By doing a site search (example:Site:Website.com), you can see the pages indexed in Google. Furthermore, a site search provides insight into what pages Google ranks higher. Generally, the higher the position, the more page power Google sees it holding.
Duplicate content issues plague more than 60% of websites. We uncover duplicate content and suggest or implement content production.
Duplicate meta issues happen when you use the same title or description on multiple pages. Each page should have unique metadata information.
Title Tag & Meta Description Length
The goal is to get web searchers to click on your listing. Part of that is ensuring your title tag and description pop out. Since only so many characters are shown, it's essential to this correctly. The length can affect clicks and position.
Broken links lead visitors to pages that no longer exist. Missing pages create a poor user experience and increased bounced rates. We find 404 errors and suggest 301 redirect or 410 Solutions.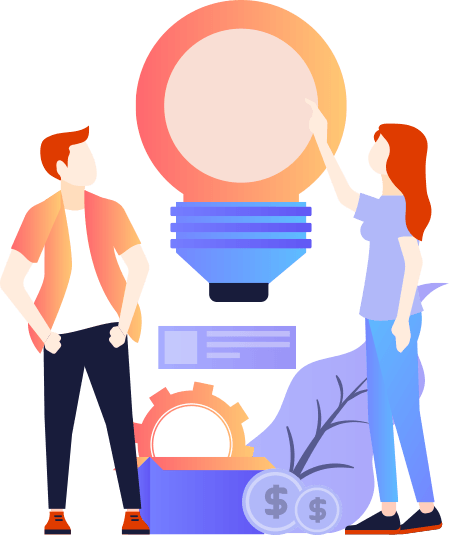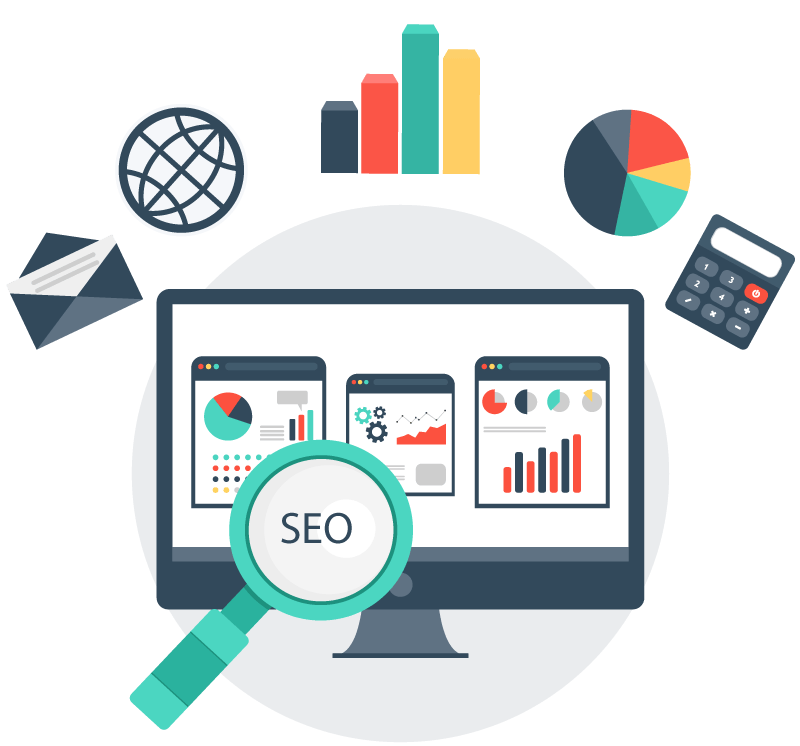 Whether it's Local SEO or Nationwide SEO, it all starts with an audit. There are many factors that affect your sites ability to rank high in the search engines. The core of any SEO campaign is ensuring that the site meets the guidelines laid out by Google, Bing & Yahoo. If your SEO consultant isn't doing this, they're doing it wrong.
A Website SEO Audit Will Uncover:
Whether or not your site's HTML code has any flaws or weak spots.
Find out if any of your pages have loading problems or links that don't work.
Determine new opportunities for optimizing your link structure.
Determine how user-friendly your site is in its current state.
You will uncover any content issues or related problems.
Webpage, Blog, & Article Content Optimization
Today, your website content is the most critical factor in rankings. It's also vital if you want  link building done naturally. When we perform an SEO Audit, we will pay attention to your current content & optimization opportunities. Your content should be engaging and encompass the topic of your subject.
It is vital that you use keywords naturally in your web copy. Yes, we want to get higher rankings, but providing a good user experience comes first. Although, you do want to ensure that it reads naturally to your viewers. Too many keywords can be a detriment, rather than a plus to your site's appeal. So, we will start with keyword research to ensure we're auditing things correctly.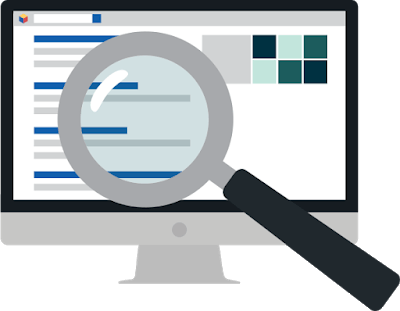 Improve Customer Experience
Your website needs to be user-friendly; if not, you will simply waste your time. You want your viewers to enjoy their experience and know what they are supposed to do next without too much chaos. Analytics prove you only have 7 seconds to capture the attention of an online searcher before they leave.
Happy Customers Leave 5 Star Reviews & Send Referrals
By making your clients and our customers happy, you can expect good reviews and referrals.  The goal of all businesses is to create a long term customer relationship. It is smarter, faster and cost less marketing dollars!
SEO, Paid Search, Website Design, Reputation Mangement, Lead Generation.