No Guessing, Proven Results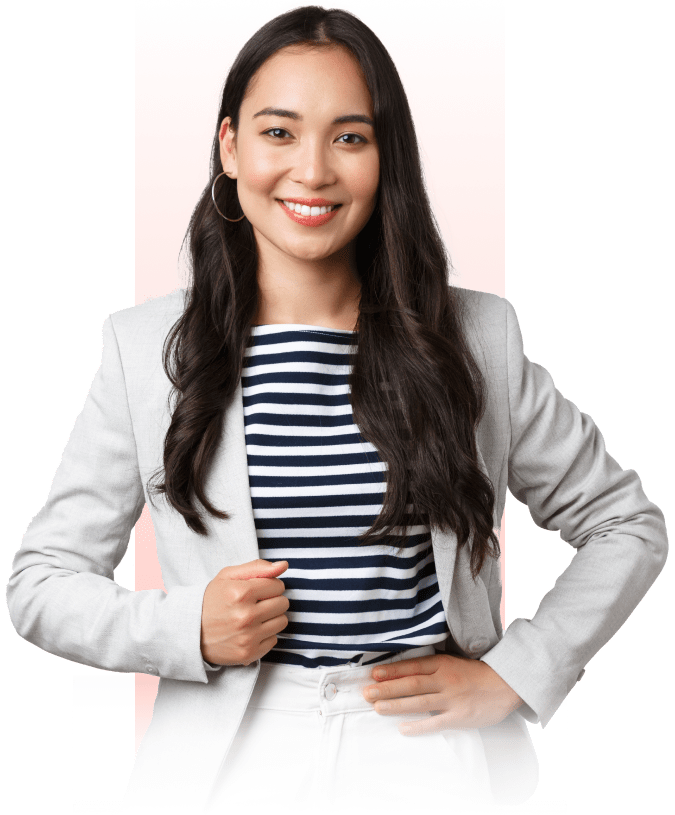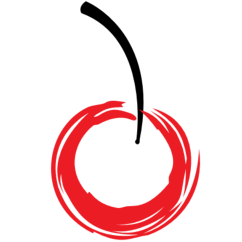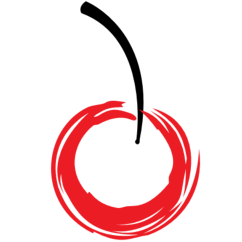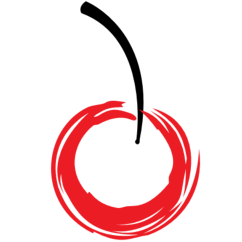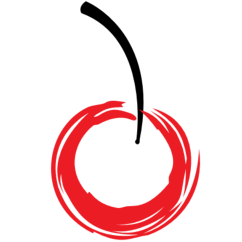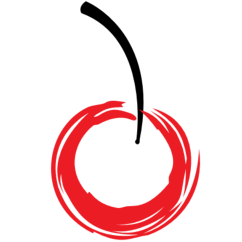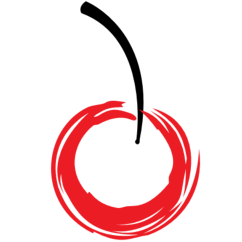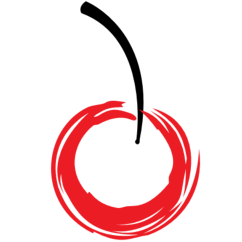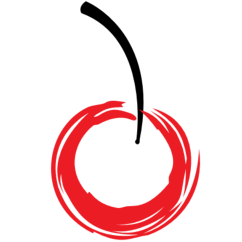 Get Found In Local Searches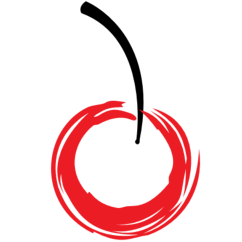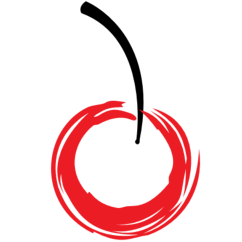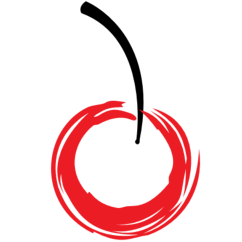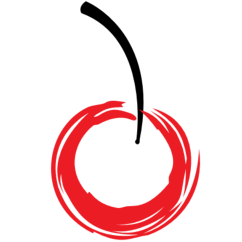 We Help Local Businesses Grow
No Guessing, Proven Results
SEO Cherry is an SEO & internet marketing agency offering numerous internet marketing services. We're proud to offer results-driven search engine optimization, web design, social media, reputation management, and paid search services. If you are searching for digital marketing, look no further. Ask us if we're a good fit for your business.
To not waste advertising dollars, we will only focus on your KPIs (Key Performance Indicators). Working with a digital marketing Expert can increase your ROI faster. When you need results, turn to the Dallas SEO Expert
Whit really knows his stuff, when it comes to SEO. We have used him on several projects and he has always exceeded expectations.
SEO Cherry has helped me grow over last 5 years. My calendar stays booked and I'm visible everywhere
We've never had so many inbound leads. We did over a million dollars in revenue in our first year with SEO Cherry.
Our Approach To Local Search
Our approach to local search marketing is simple yet practical. We use cutting-edge technology and proven strategies to improve your website's visibility, increase traffic and leads and boost ROI.
Data and results drive our digital lead generation strategy. We use a combination of advanced algorithms and proven techniques to improve your website's performance and help you achieve your business goals. And with our affordable pricing models, getting the expert help, you need to take your website to the next level is never easier.
Whether you're looking for increased visibility, more leads and sales through your website, or higher rankings on search engines like Google, our SEO experts can help.

Results Driven Internet Marketing Services
Search Engine Optimization (SEO)
Search Engine Optimization (SEO) is an essential tool for your local business. We help reach your target audience at the right time and ensure you are visible to potential customers actively searching for their services. Local SEO is an invaluable tool for local businesses. Stand out from the competition and increase your visibility in DFW.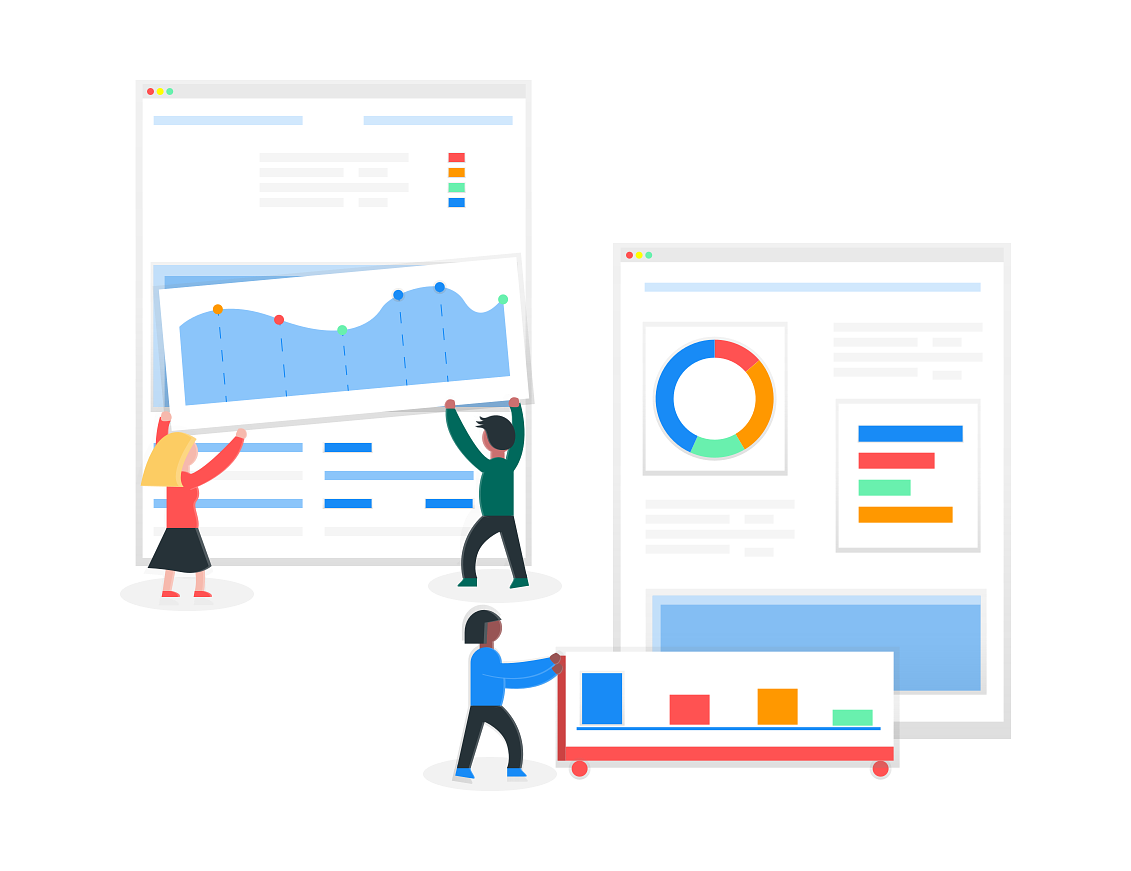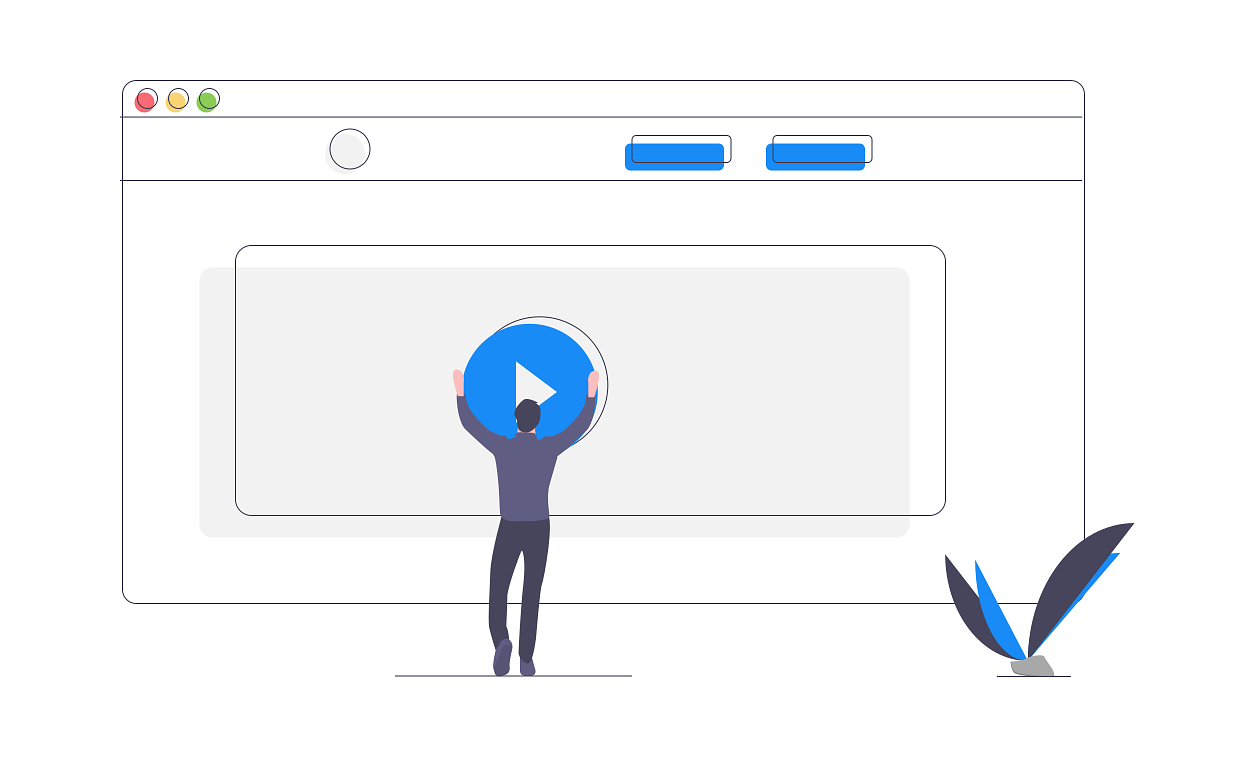 Website Design & Development
We don't just design websites, we build sites that convert. Your website is useless unless it converts visitors into customers. We understand the internet and what it takes to succeed. Our website design team is trained to focus on creating sites that generate phone calls and leads.
Our team is experts at SEO Website Design. All of our sites follow the best practices to help you rank. Learn more about our website development no
Paid Advertising blends perfectly with Local SEO to maximize a local business's visibility and reach. Leverage Google, Bing, Facebook, Instagram, and thousands of partner networks for fast results.
We create winning ads, and place them in front of potential customers when they are looking for your services.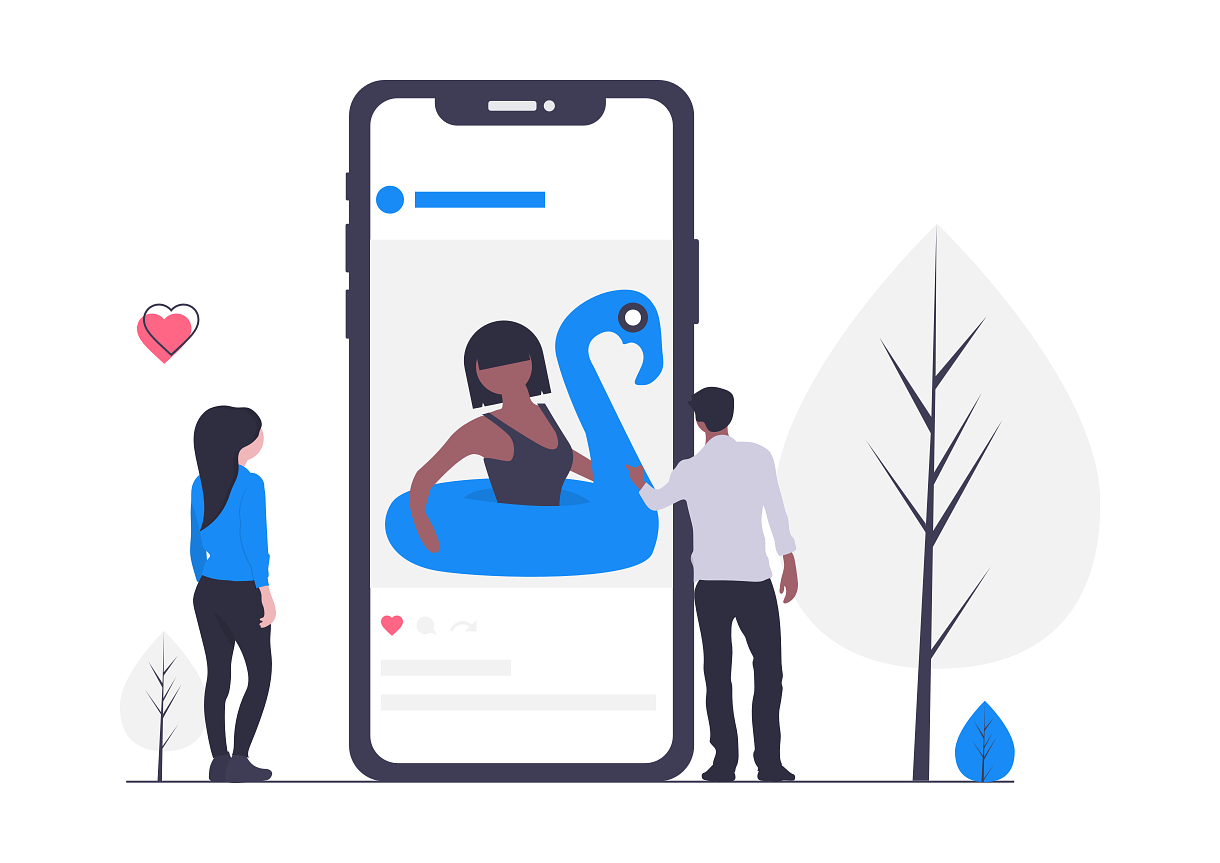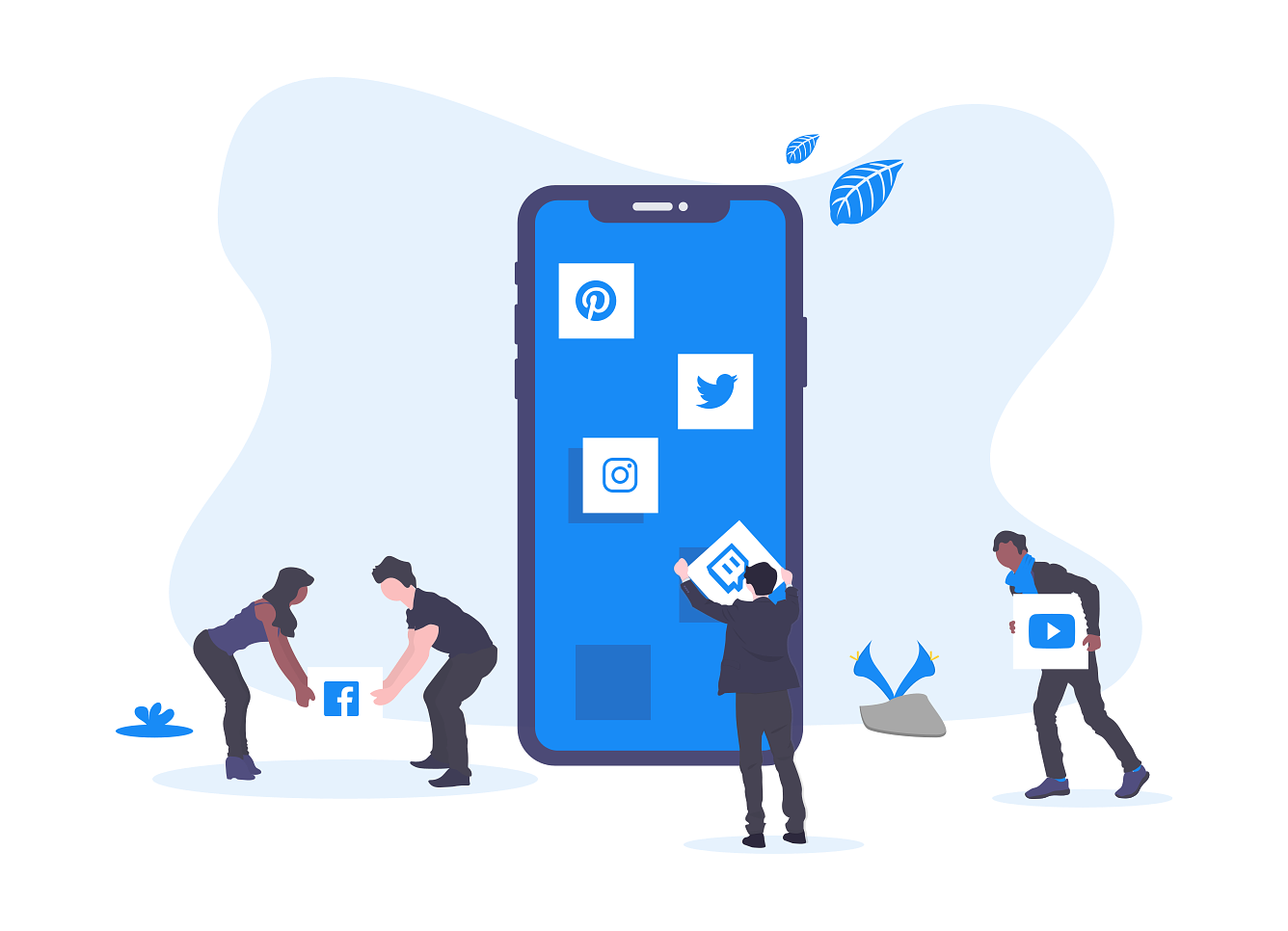 Our Social Media Marketing services are excellent for any business. We work with small companies, e-commerce stores, large corporations, and start-ups looking for digital marketing partners.
Social media frequently leads to finding new content marketing opportunities. By staying abreast of news stories and current events, we can leverage them for your brand Social Media also builds links to websites, blog posts, etc. So, it can be helpful in your SEO efforts.
As a local business, you must maintain a positive reputation and build trust with your customers. We monitor customer sentiment and ensure we address negative reviews promptly.
We've helped numerous businesses & individuals recover from crises and establish a positive online presence in search engines. We know that quick fixes don't last. We only focus on future-proof solutions for our clients.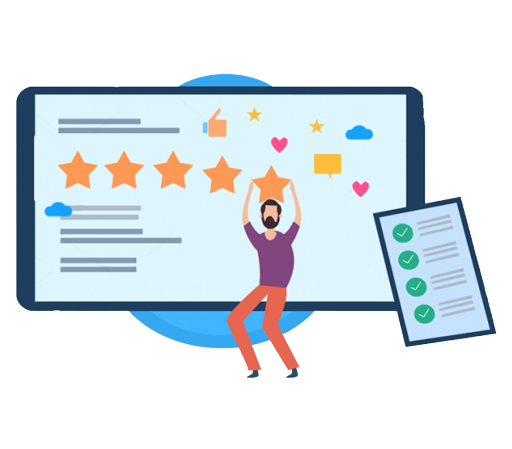 5 Benefits of Working With SEO Cherry
1. Increased traffic and leads
Our digital marketing experts can help drive your business to more traffic, leads, and sales. That means month-over-month growth.
2. Higher rankings on search engines like Google
With our advanced algorithms and proven strategies, we know what it takes to achieve higher rankings on Google and other search engines.
3. Improved Visibility in Google & Social Media
Our local search experts are dedicated to helping you achieve your business goals by improving your website's and brand visibility throughout the web.
4. Cost-effective solutions that fit your budget
We offer various agency-level digital marketing services at affordable prices to suit your needs and help you achieve your business goals.
5. Results-driven strategies that get results
At SEO Cherry, we're focused on delivering accurate, measurable results to our clients – no empty promises or inflated claims here.

Transparent Analytics & Tracking
Transparency is a huge part of what separates us from other Dallas SEO Companies. We want you to know exactly where you stand and what we're doing with your marketing dollars.
Every month your Local SEO Report will be updated. This includes rankings, citations, reviews, analytics, links acquired, and a completed task list.
Ever wonder how you know what call come from where? Call tracking enabl us to assign a tracking number to various channels and ad sets
If you'd like to, calls can also be recorded. You can use this for sales an customer service training opportunities
Every business has different goals and KPI's (Key Performance Indicators). Some businesses rely on phone calls while others want online form requests.
No matter your goals, we can track them with Google Analytics. These will be included in your monthly reporting.
Although rankings aren't everything, they are important. The statistics show that the higher you're ranked, the more traffic you get.
We'll keep you abreast of the monthly improvements made. This will show us where we need to improve and where we need to maintain.
Not only do we generate leads for you, but we will follow up with them via text, phone, and email to improve your conversions.
Understanding the number of targeted leads you receive is essential to understanding how far your marketing dollars stretch.
We
Want talk about how to increase your sales?
We Are a Local SEO & Digital Marketing Agency
SEO Cherry is located in Uptown, Dallas, TX. We're just down the road from Klyde Warren Park, American Airlines Center, and The Dallas Aquarium. We specialize in local search engine optimization (SEO and other internet marketing solutions for any small business that wants to grow its online presence and reach new customers. Our team creates strategies tailored to your business's needs, helping you dominate local search engine results and increase your visibility.
SEO Cherry
3839 McKinney Ave Suite 1190
Dallas, TX 75204
(214) 495-1312
SEO, Paid Search, Website Design, Reputation Mangement, Lead Generation.
Questions Asked About SEO