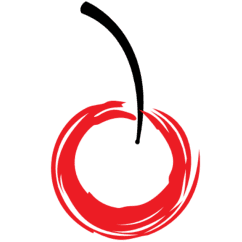 No Guessing, Proven Results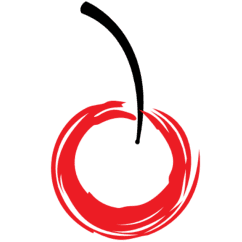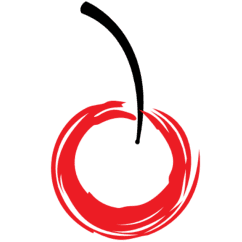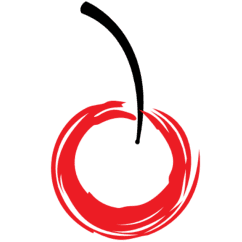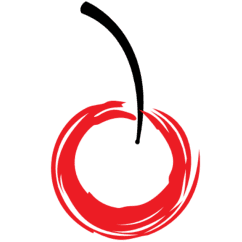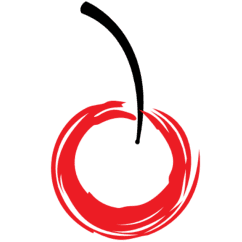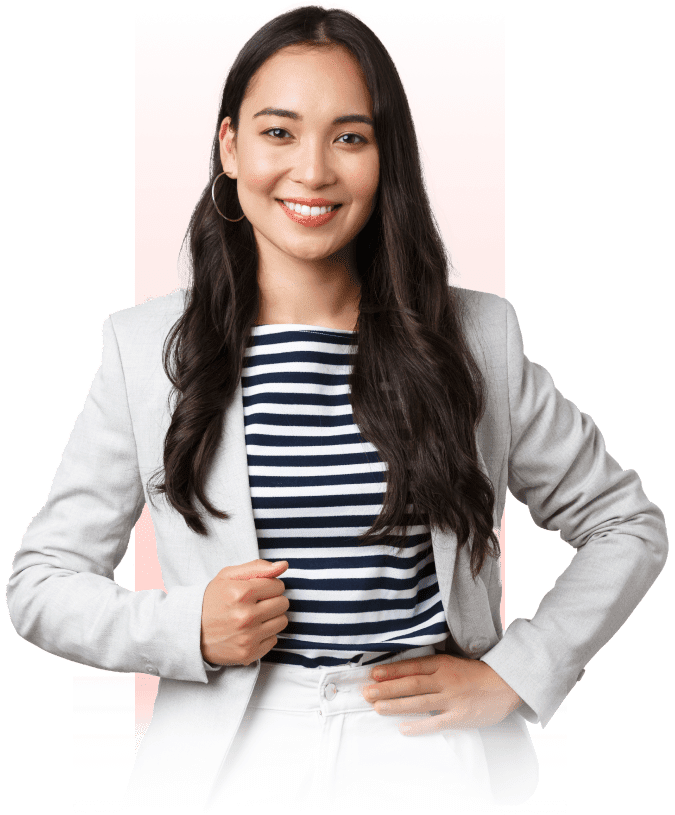 Dallas Small Business SEO
SEO For Dallas Small Business
When it comes to Dallas Small Business SEO, there is a lot to consider. A small business operating in a confined geographic area like Dallas/Fort-Worth, require more geo-targeted Local SEO Services.
More than 85% of Dallas area consumers locate local businesses & services online. If your not visible, your not part of their comparison process. Our Dallas internet marketing services get you found.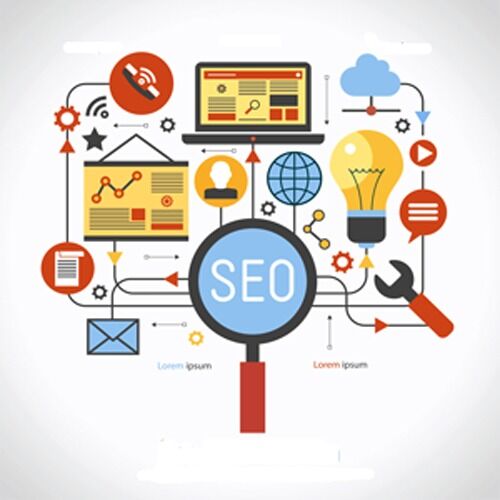 Why Do You Need SEO Services?
The smaller the area, the less potential customers or clients for your business. Search Engine Optimization (SEO) services are ensuring that your site acquires top rankings for only profitable keywords.
This ensures the highest quality leads taking action to your offers. . If you are not visible online, customer cannot find you.
How Do Search Engines Affect Your Business?
Online searches are the #1 way that consumers are locating services. Consumers turn to Google to find local services, schedule appointments, and buy products online.
A lot of consumers search online at night when your business is closed. So, it's important your website represents your brand well.
Small Business Website Statistics
According to statistics, 44% of small business don't have websites. By combining Dallas Small Business SEO Services and other marketing techniques, we can help you to drive sales to a skyrocketing level.
Best Dallas Small Business SEO Company?
Choosing professional search engine optimization services are essential today. Search experts concur with the fact that search engine marketing services such as SEO, are the main driving force behind growing small businesses.
The reason is that search engine optimization (SEO) is proven to improve small business website site rank in search engine results. This leads to more leads, more calls and more sales.
Dallas Small Business SEO Pros
A Dallas SEO Expert at SEO Cherry will use the latest analysis techniques available to rank you higher in search engines. The higher you rank, the higher the chance of being found when people search related terms.
There are many Dallas SEO & internet marketing companies. We hope you chose our affordable Small Business SEO Services for your Dallas area small business.
SEO, Paid Search, Website Design, Reputation Mangement, Lead Generation.