Want to talk about how to increase your sales?
#1 Dallas SEO Web Design Company
Are you searching for a Dallas SEO Web Design Company? SEO website design is much more than merely filling a generic website template with content related to your niche.
Major search engines take everything about your website into account to determine your rankings, with a high emphasis on the experience of visitors to your site. That means that the quality of your content and your site's appearance matter.
[youtube v="SKIvYVuJ4Zg"]
Web Designers With SEO Focus
Our SEO web design team will evaluate the technical details of your website. The evaluation covers load times, broken links, 404 redirect errors, and even image file names. A professional SEO web design company should consider all of these factors.
For that reason, neglecting any of them can cause your site's ratings to suffer. Furthermore, a site with issues means your website on page ten of the search results instead of page one. The result of this is 0 traffic to your website.
Why Hire a Web Design Company?
For the reasons above, many business owners turn to website design companies like ours to build sites for SEO & PPC search marketing campaigns. Many website design companies focus on design and neglect search engine optimization.  The wrong design often leads to beautiful websites that don't perform well in the search engines.
Convert Well & Rank High
The website design team at SEO Cherry designs websites that look good convert well and rank high in the search engines. We know that if your site isn't visible, it won't be able to generate calls, leads & sales for your business. We consider your search engine optimization and Paid search engine marketing campaigns in our design & development process.
Why SEO Cherry For Dallas SEO Website Design?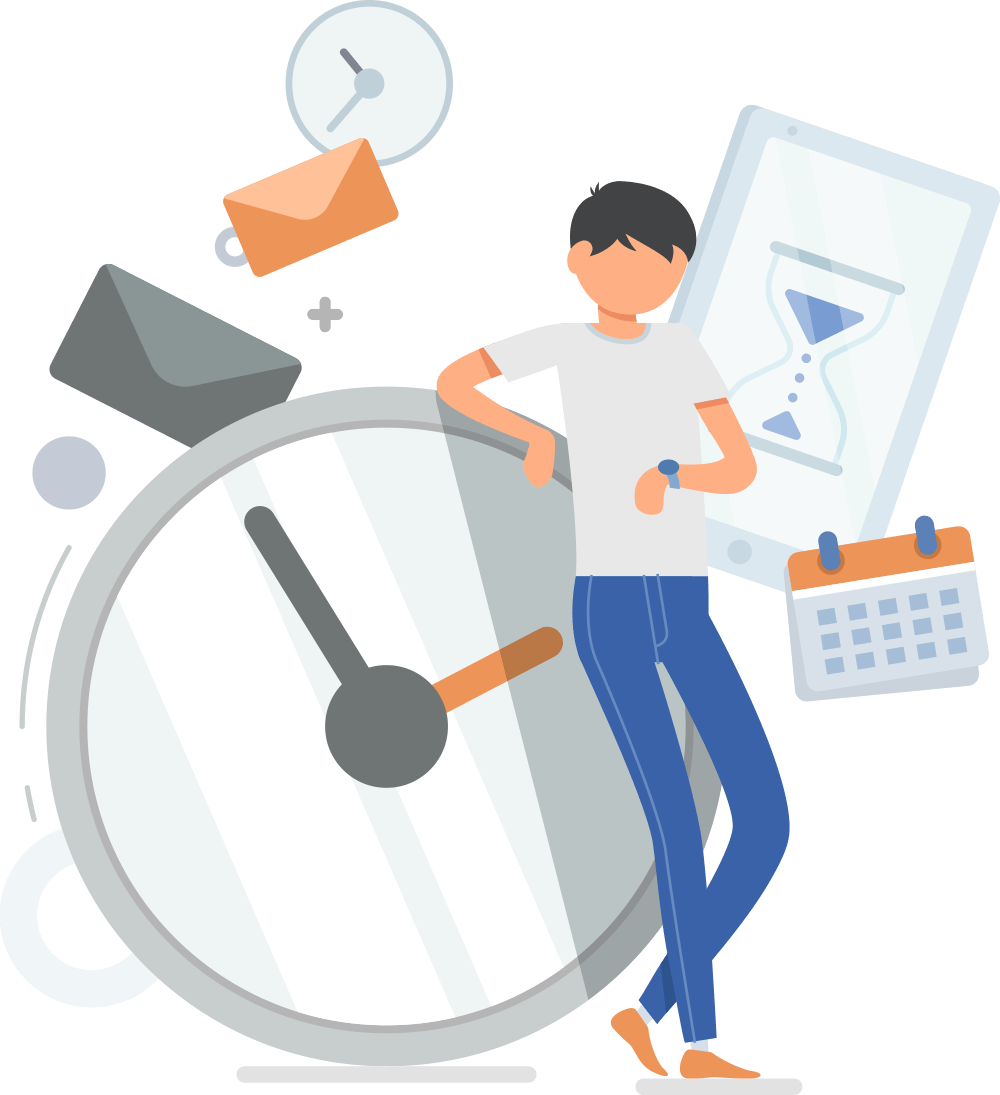 Ranking & Conversion-Driven SEO Web Design
Also, SEO Cherry is an excellent choice for web design because we understand SEO and website design. We can develop sites that work for ranking well and converting online shoppers to sales for your business.
If you plan on marketing online, it is a must your web design firm understand search engine optimization. The meeting will allow you to double check the company's knowledge and ask intelligent questions.
The Right Dallas SEO Web Design Agency
If you look for a company that follows the SEO guidelines for web design, you will be happy with SEO Cherry. You will be rewarded with a beautiful site that adequately represents your brand and receives a steady stream of visitors to your website who are actively searching for the information you provide.
Increase Conversions with Custom Website Design
Dallas Custom Website Design
Unless you're running a branding campaign online, sales are generally the goal. Even branding has a goal to increase more sales. So, it's vital that your site conveys the right message and builds trust with shoppers. The proper website design can make or break your advertising initiatives.
Professional Website Design Service
Professional web design is important because often when a consumer finds your site online, that is the first time they've seen your brand. You only have a short time to make a solid first impression. If your site doesn't represent your brand correctly, shoppers may turn away and try and locate your competition.
How To Find A Web Designer
Your website represents your business, your brand, and your services. So, consider hiring a custom website design company like SEO Cherry to provide the look and feel to make you stand out. We offer affordable web design that works!
Build Your Brand Value
Custom Web Design For Branding
Your brand is the single most important thing to consider. Your website should reflect your brand and feel like your own. You want consumers to trust you and refer others to your products or services. Since your business is unique, it will likely require custom website design & development to meet your needs.
How Does Professional Website Design Help?
At SEO Cherry, our web design team to do wonders for your image. We believe our web design team can help you:
Increase Brands Perceived & Overall Value
Increase Conversions on Calls
More Contact Form Conversions
Additional Lead Volume
Skyrocket Sales
Design Your Own Website vs Web Design Company?
Are you wondering if you should learn website design or hire a website design company? With online searches increasing daily, it is necessary to have a website that presents the right image for your brand. You never have a second chance to make a first impression.
Lower Bounce Rate - Increased Time on Site
Custom Web Design Lowers Bounce Rate
We are a web design agency that understands Google pays attention to the length of time spent on your web pages. A bounce rate is, how fast a visitor "bounces" from your site to go elsewhere. The longer the stay, the higher the perceived value to the search engines.
Aim To Provide A Good Website User Experience
Since search engines want to provide a good user experience, they use this to determine if website visitors find your content useful. The longer the stay, the more valuable they must see it. User experience is a ranking factor that can affect your search engine rankings.
Higher Conversions With SEO Web Design
Your website not only represents your brand but is responsible for generating calls, leads, and sales. If you want to turn more visitors into a customer, you'll need to have a site that makes shoppers take action. Through case studies and testing, we know SEO web design is proven to rank higher in search results and increase conversion rates.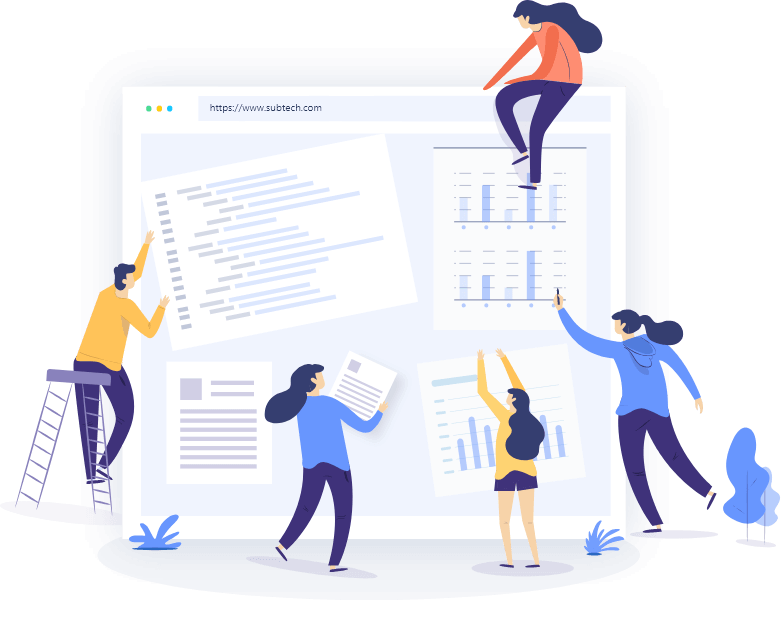 Mobile Web Design Experts
Mobile Website Design
With 1/3 of searches now done via mobile devices, it's necessary that you have a mobile responsive website. A responsible website ensures proper brand representation and that consumers can find your products and services easily when searching via smartphones or mobile devices. Not to mention, it creates a much better user experience!
Mobile Website Design Company For SEO & SEM
It is important to deisgn your mobile website with SEO, SEM & PPC in mind. At SEO Cherry, we can design and build a mobile website or landing page with your marketing initiatives in mind.
Not only will your site perform well in the search engines, but tailored for your search marketing campaigns. This will help increase Search engine optimization conversions and lower ad cost on pay per click campaigns.
Request a call back

SEO, Paid Search, Website Design, Reputation Mangement, Lead Generation.