March 5, 2019
Posted by:

admin

Category:

SEO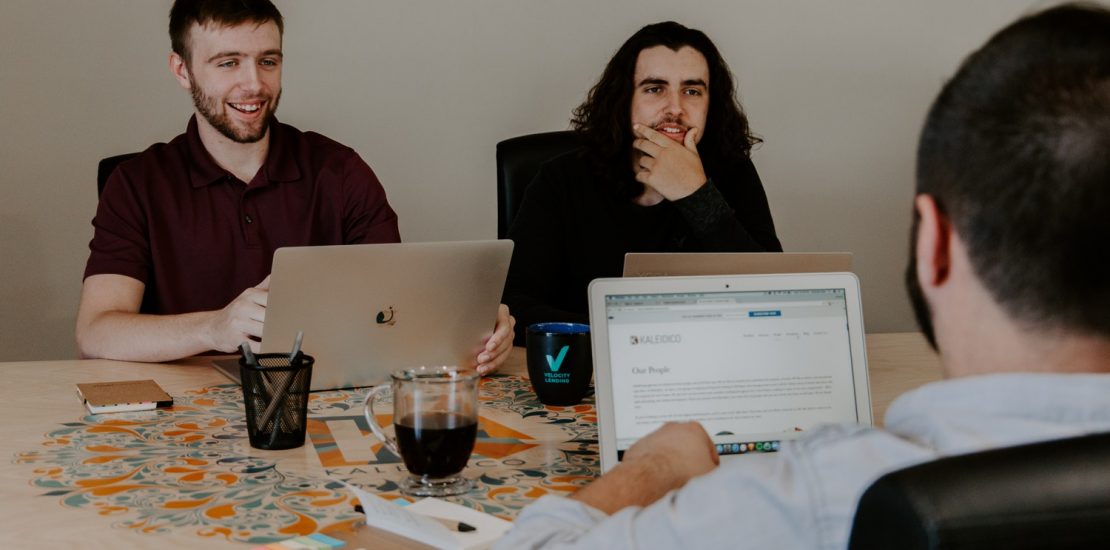 How Can I Improve My Small Business Website?
With the advancing technologies and the internet as a catalyst, anyone can start a business. Because of this, more and more people are quick to call it quits at a 9-5 job to venture into entrepreneurship.
However, according to Small Business Finance Specialist, Georgia McIntyre, 50% of small businesses fail after the first five-year mark. While starting a small business can be quite risky, it helps to have the necessary resources.
Digital Marketing
In this day and age, incorporating digital marketing strategies is the way to go. However, just having a website still won't cut it in today's competitive space.
As a small business owner, you may have noticed that your website isn't generating enough leads. You seem to be doing everything right, from constant content creation to reaching out to people on social media. So, what gives?
For this article, we'll focus on SEO as a marketing tactic for small business websites.
SEO Defined
Search Engine Optimization is a broad term ofent described and defined differently. However, it is a digital marketing strategy that increases the quality and the quantity of traffic to your website.
By utilizing various SEO practices, such as link building, usage of keywords and website usability, your site is likely to rank higher in organic search engine results.
A Few Ways SEO Improves Search Engine Rankings
•    Quality Content: Google and other major search engines do not only look at keyword usage. They also, especially Google, consider the content value of a website. If your site is providing useful and fresh information, your website is likely to rank higher in an organic search result. Pros use web copywriting to obtain the best results.
•    Website design: SEO Web Design involves the overall design of your site. People often prefer visiting sites that are easy to use, fast to access and are mobile friendly.
•    Link building: Link building is often more natural to do after establishing an image of authority through quality content provision. 
•    Local SEO: Every small business needs to learn that SEO specific to their area or location. This way you will be more able to compete with local companies in your area and line of work.
Local SEO Strategies for Local Businesses
The use of SEO strategies is the best way to go in improving a small business website. It helps increase your online visibility, exposing you to a broader audience. However, before jumping into implementing the use of SEO, you have to consider if it is a good fit for your business.
Notably, SEO will place in you in a competitive market among authority websites. Other than putting you in a very competitive market, SEO often takes a while. Moreover, to be able to compete with authority websites, you will need to invest some good amount of money.
Hire an SEO Company or DIY?
If you're willing to invest your time and money into an effective SEO strategy, you can either outsource or do it yourself. According to searchengineland.com, hiring an SEO provider rather than doing it yourself. A professional will, of course, take very little time in generating the desired results from using the required SEO strategies.
Benefits of an SEO Expert
An SEO Consultant will help take a huge load off your back and allow you to focus on what you do best instead. Now, before settling on a particular SEO provider, below are a few things to look out for.
•    SEO specialization
•    Use of natural links that are acceptable by Google and comply with their standards
•   Adherence to Google Webmaster's Guidelines
•    Length of contract
•    Quality of reporting
•    Efficiency and frequency in reviewing progress
•    Exceptional reviews from previous clients
In conclusion, choosing an SEO Agency is a more effective route to take. Professional SEO consultants that are well- experienced will help expose your business to a broader audience. Through the creation of quality content and positive engagement, you are likely to experience higher conversion rates on your website.