February 16, 2019
Posted by:

admin

Category:

Paid Search Advertisting, SEO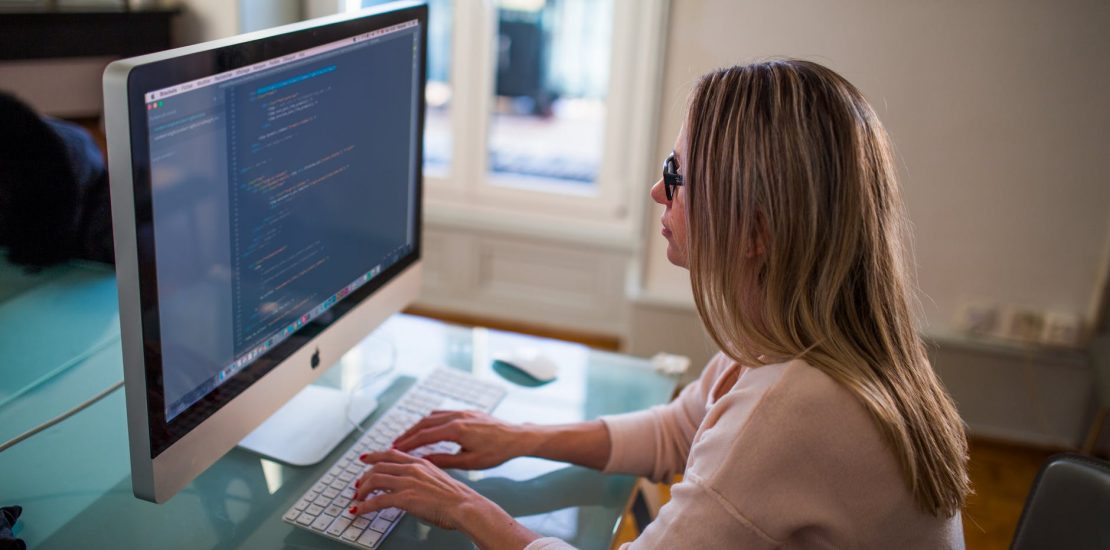 Does PPC Help SEO?
Pay Per Click Marketing can have a big – and positive – impact on most companies and brands. This type of paid online advertising has proven to be a reliable and profitable distribution channel for many B2B, B2C, nonprofit, and other businesses.
It seems that they can be opposite things, but SEO improves with PPC campaigns. In this article, we tell you how the website should successful in both organic (SEO) and paid (PPC) approaches.
PPC Achieves a Variety of Business and Marketing Goals
Many local businesses make a fortune with Google AdWords, and other paid search channels. The reason is that they are looking for fast, high-quality "targeted" traffic, and most importantly, very measurable conversions.
For this strategy to work, you must have the right landing page and website. Without the right place to send traffic, you may be just throwing away money. Keep in mind that poor landing pages are a significant obstacle to successful results, both in SEO and PPC.
SEO vs. PPC What is best for an immediate impact?
To formulate the question differently, say something like: "What is better for my brand at this time, SEO or PPC?" The answer would also be different. When you invest in paid ads, what's an acceptable return on investment?
Fast ROI (Return on Investment)
The key to a fast return is that the ad stands out, and the landing pages facilitate high conversions.  However, relying solely on paid advertising can be costly. Primarily if the other elements such as the website do not work correctly or effectively.
Why Invest in SEO if PPC Works So Well?
In addition to implementing pay per click campaigns, you also must invest in achieving an organic presence. These are the times in which SEO implementation. The best part is once you achieve high organic search results, conversions will not cost you money.
Paid search offers an immediate boost in performance, but once you stop investing, the traffic stops. So, if you're looking for long-term results, it's time to invest in Search Engine Optimization.
The Importance of Implementing SEO and PPC
Search marketing consists of (mainly) two massive tools for the user's journey phases, from discovery and research to sales and conversions, paid for through paid marketing and organic search marketing. They work incredibly well together, but all too often, that is not the expected reality for smaller brands.
For situations like these, they must undergo rigorous SEO improvements before moving on to pay per click (PPC) campaigns. A well-calculated balance of hours for organic improvements (SEO) and a paid search budget (PPC) is the best solution for a brand with a limited budget and with big goals.
The important thing is that both practices provide traffic to your web project, which brings the potential to obtain potential customers.
e-Commerce Websites
In this situation, applying an SEO vs. PPC could be completely different. When a business-grade brand stops placing PPC ads, it's likely to see the same performance drop, just like any other website.
Teamwork Makes the Dream Work
Big brands usually have internal digital marketing teams. Those team members play various roles in the process.
Some of the things internal team members do are:
Maintaining the website
Backend Work
Coding
Branded Graphics
and More..
And let's not forget the fact that many business websites have already built a quality web presence through various organic signals, so improving visibility with a paid location not only makes sense, it will also increase conversions even more.
SEO or PPC Which one is right for your business?
If your budget is limited and you have to decide between these two marketing practices, you will have to consider other factors besides the difference in traffic volume between the two methods.
Based on that difference, it is evident that the long-term staying power of organic search (SEO) exceeds that of paid search (PPC).
Other Factors to Consider Are:
• Current status of your website
• Level of organic visibility of your website
• Are you currently using the paid search?
• Brand Objectives
• Where do most of your site's traffic come from?
• How your brand, product or service fits into the potential customer's journey.
Like anything else in digital marketing, much of your next steps will depend on the unique scenario your brand offers, your goals, the quality of your website, and the people or visitors you expect to convert.