Our Dallas SEO Services
Thanks for stopping by SEO Cherry. We would love to help improve your Google rankings, drive more traffic, increase ROI, and increase revenues.
When searching online for Dallas SEO you might have noticed us at the top. This was achieved through ethical search engine optimization (SEO). Dallas, TX is the 9th largest city in the US and the second largest city in Texas. Working with a Dallas SEO Expert such as us will ensure you rank for even the toughest keywords. If we can rank for a competitive term like ours, we can help you achieve your organic search goals.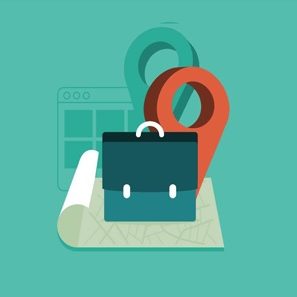 Local
Our Local SEO is perfect for small businesses. We provide local search optimization services to rank you higher organically on the map and natural search engine listings.
Small Business
SEO Cherry provides affordable Small Business Search Engine Optimization Packages that are proven over time. You can trust us to put you on the map & make your business the "Cherry on Top" of Search Engines.
SEO Consulting
We are SEO Consultants that understand search engine algorithms and webmaster guidelines. Our SEO Consulting is top notch and will provide you the analysis you need.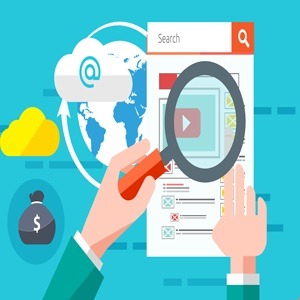 Keyword Research
Keyword Research is the foundation of all organic & paid search marketing campaigns. We use pro keyword research tools & analyze search queries for maximum ROI.
Web Copywriting
If you own a website or blog, you need content to keep things fresh. You can write articles, or hire a professional website copywriter to provide engaging content for your readers.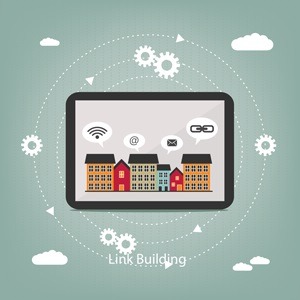 Link Building
Our natural link building strategies consistently rank our clients higher while building brand authority online. See what an SEO Cherry link building expert can do for you.
Benefits of  an SEO Guru
Without search engine optimization (SEO) it's virtually impossible to rank organically. Without organic search engine visibility, your virtually sending potential customers down the street. This means a loss of revenue today and a missed opportunity at growing your business long-term.
Website optimization requires an SEO Consulting professional that really understands search engines. One small missed step or unethical activity and your site will never get the traffic you deserve. Therefore, hiring expert website optimizers like SEO Cherry is a smart decision. The list of benefits of hiring a Dallas SEO Expert goes on and on.
By hiring an SEO expert, you will save time and increase profits. An SEO pro understands how to leverage search engine algorithms and used them to your favor. Our SEO Services will rank your website higher on Google, Yahoo, and Bing. A well-optimized website can be the difference between winning or losing the online marketing game.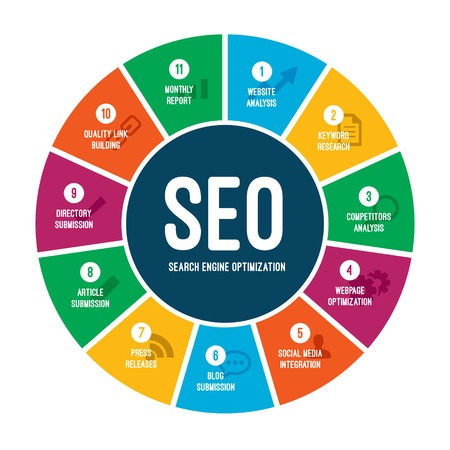 Search Engine Optimization Cost
Your SEO Cherry SEO expert will be focused on ranking your website as fast as possible. However, we will take our time enough to avoid any black hat or unethical tactics. In the end, this will only lead to the search engines penalizing your brand. We know the best optimization techniques to monetize your site.
Another great thing about us is you won't be under contract. This means your SEO Expert will have to deliver month after to month to keep your business. This makes the cost of marketing your website less risky.  We make professionally optimizing your website profitable and enjoyable.
By hiring a DALLAS SEO Expert, you can avoid some the risk of online advertising. Every year businesses just like yours throw away $1,000's with companies that just don't deliver. Unlike other digital marketing channels, SEO reaches your target audience time and time again. This ensures your receiving website visits from people looking directly for your services.